UNIGUARD
PUMPING ACCESSORIES AND PROCESS
GCI offers customizable baseplates and machine guards for any application.

Made from sturdy polyethylene, these guards can be custom designed in any size–small or large—to cover the rotating shafts and drive components. The guards can be customized for users needing access doors for coupling maintenance (such as greasing), or with clear windows for viewing the rotating elements.
UniGuard™ Machine Guard is committed to providing superior service by supplying innovative engineering assistance, professional equipment selection, competitive deliveries and service to all its customers.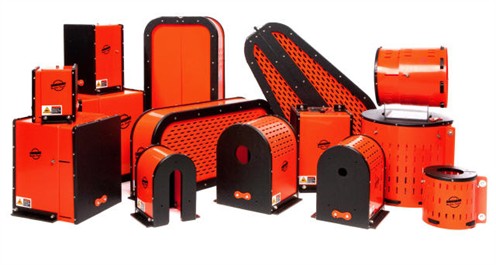 To learn more about how GCI can help you and your company reduce maintenance cost and improve life cycle costs of your rotating equipment, please contact us today!
© 2017 GCI. All Rights Reserved.